Hobby of the Day

:

Running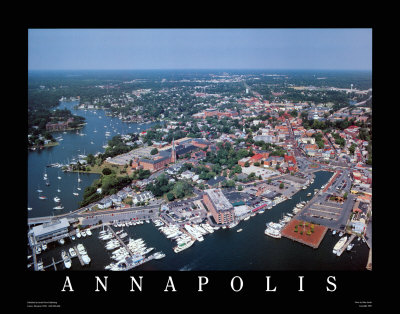 Race

: Zooma Women's Half Marathon in Annapolis, MD
Goal: Sub 2:19 (which was my last time, for my first ever 1/2)
Problem: Haven't trained as much as I should have...whomp whomp, might come back and bite me
Hoping: That my husband would be at the 10/11 mile marker to finish the race with me, if allowed....
Official Time 2:34
Feelings: Sad and Disappointed, but pleased that I finished
Smiling before the Race
I am overly disappointed with my time. I added 15 minutes to my time, instead of subtracting. No PR there. I would have been happy if I had even taken off a minute. Like I said, I did not train as regularly as I had before. Gary wasn't running this race with me so I didn't have a training partner. It really helped last time when we both trained together.
Last time we drove the route we were running, but not this time so I didn't really know what to expect. And.....Holy Hills Batman! I mean I thought that DC had some, and there was one long one, but Annapolis was like hill and then hill and then more hills. Ugh and of course they are right in the middle. I know what I HAVE to work on now, hills.
I had Gatorade on my refuel belt, but it ended up being too sweet for me and left me just wanting water. Funny thing is that I usually run with Gatorade. I didn't have any sports beans or gels on me. I thought I would try swedish fish this time. I only was able to get down one, that was an epic fail, the vanilla GU that they handed out worked MUCH better!
My friend Jenna and I had signed up to do this race and we had matching outfits, even though we both did poorly, at least we looked cute, HA. I would have rather looked gross and run better though. We started off together, but we each gave the word that if one of us was faster to just go. I just kept plodding along at my turtle like pace. It was nice because our husbands weren't watching, so they ended up being at 5 places that we ran by. Good sports waiting that long in the sun. Truthfully we couldn't have had better weather.
In the end I didn't ask Gary to run with me. Having him cheer me on and support me was Wonderful!!
We ran over several bridges, past the Naval Academy, and then through a park, which was nice and shady, then looped back. They had plenty of water stations and plenty of port-a-potties. Most of them never even had lines at them. This race was no where near as big as some of the races I've run. This one was mostly female. The last like .1 was over grass. I was not a fan of that. They really could have made it go over sidewalks/road, but instead I plodded over grass and then up a little hill to the end. I swear that all races end on an uphill, why is that?!
Still smiling after=survived.
I thought we were going to be getting a medal, but we got a necklace instead. At first I was a little disappointed because I like having that medal, but then I realize, I don't wear it and we don't have room to display them, so the necklace was nice and different touch.
Snow-balls, great idea!
Girl Power!
Barefoot Wine- cheers
So, even though I didn't get my PR, I am proud that I finished to the best of my ability. My next half probably won't be until Sept. It seems that big races tapper off during the hot summer months and I'm not complaining. I'll look up some shorter ones maybe I can find something good and not too expensive.
* If you know of anything, let me know!*